Hello!
I am Dr. Dawn Byrd
Today you are one step closer to a new you where you feel empowered and on a positive path to growth and well-being.
As a cognitive-behavioral, solution-focused therapist, my goal is to help you uncover your true potential and lead a life that is worth celebrating.
While we can't change difficult situations of the past, we can work together to better understand and resolve challenges in your life.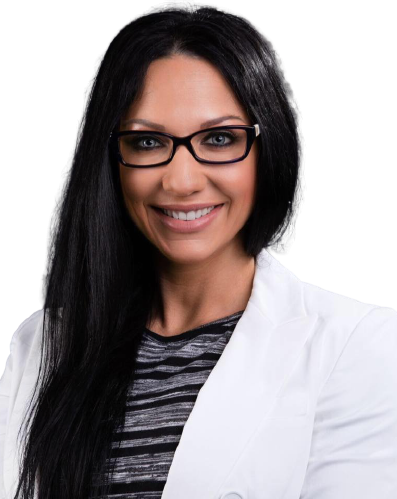 Get Counseling Right Now!
"There are only two ways to live your life. One is as though nothing is a miracle. The other is as though everything is a miracle."
Dr. Byrd is a native Arizonan from Tucson who is now living and practicing in the Phoenix metropolitan area. She graduated with numerous honors in the field of psychology from Grand Canyon University. During undergraduate school, Dr. Byrd served as the Psi Chi, the International Honor Society in Psychology, President.
After graduation, Dr. Byrd pursued her professional degree from Arizona School of Professional Psychology at Argosy University, and received her Doctorate of Psychology (Psy.D.) in 2010. Dr. Byrd's published doctoral dissertation examined the causes, diagnosis and treatment of ADHD, with a special emphasis on practical and cost-effective classroom interventions.
Dr. Byrd is a member of the psychology faculty in the Maricopa Community College system and is in private practice at Integrative Psychotherapy and Assessment Services in Tempe, AZ. Dr. Byrd is a Certified Clinical Trauma Professional by the International Association of Trauma Professionals and is trained with Evidence – Based Trauma Treatments and Interventions.
Dr. Byrd has been trained to use Eye Movement Desensitization and Reprocessing (EMDR) a highly specialized therapy technique to overcome the effects of traumatic or upsetting experiences.
Dr. Byrd has flexible hours to meet her client's needs and believes that developing a positive relationship with her clients leads to an atmosphere for change.
Dr. Byrd understands that reaching out for assistance in overcoming complex or non-complex issues can be intimidating and she provides a non-judgmental, trusting, and confidential experience.Post navigation
"To live is the rarest thing in the world. Most people exist, that is all."